Photo Intrigue
(center)
(center)
Saddam Hussein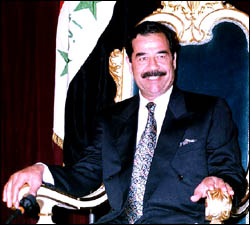 Before He Realized Countries Aren't Personal Property!
I know..I know..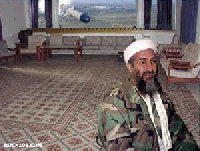 Love to see it..wouldn't you?
Maybe I't Not A Body Double

Just His Split Personality
Canadian F-18 Hornets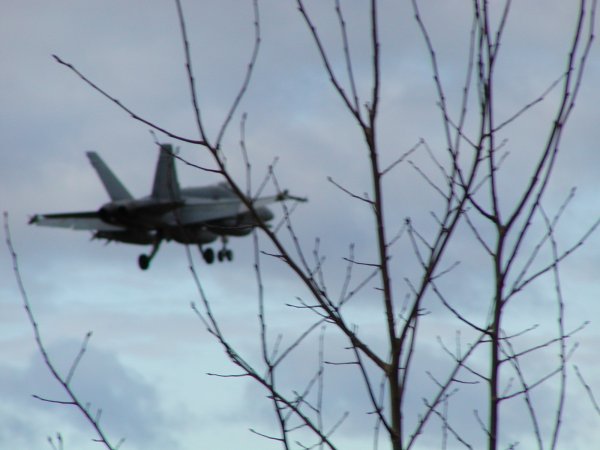 Where are they now?..Moth-balled!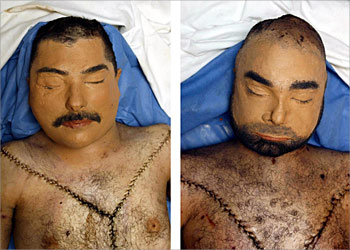 Uday And Qusay Rendered Harmless

Tareq Aziz Refuted Rumors He Defected From Iraq

Dumb Move, Don't You Think?
President Bush

Trying To Hide His Speech Impedement



Tony Blair

Straight From The Heart